I provide a stress-free approach to website design & maintenance for your small business.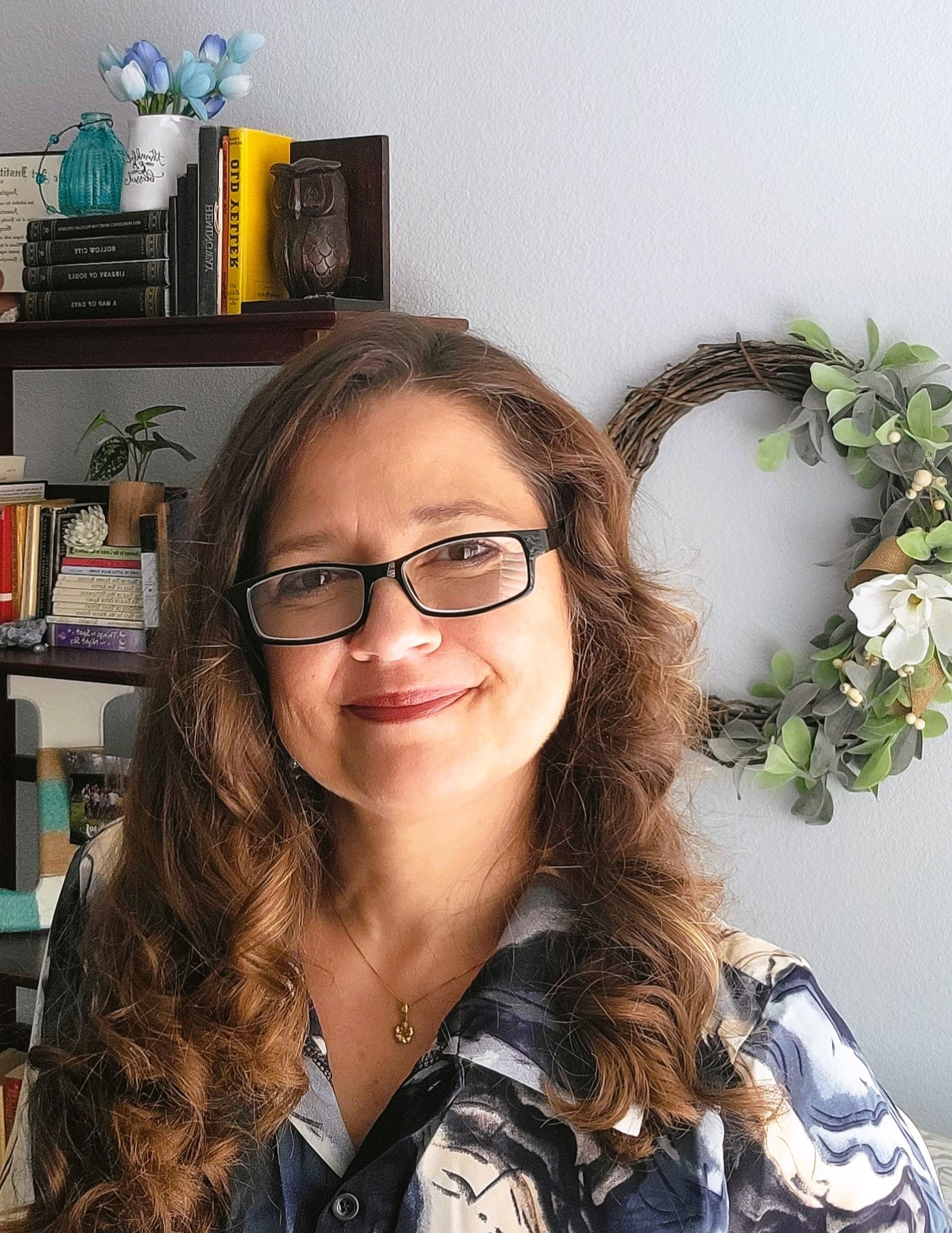 I'm Angel.  Creating or completely re-vamping a website can easily seem daunting and over-whelming.  I make it easy to create a modern well-design,
easy-to-use custom site just for you!
Nulla tempus sollicitudin dui, ut vehicula lacus porta vel. Duis urna ligula, luctus at feugiat a lacinia ut sem. Quisque sit amet ipsum ac odio malesuada convallis.
Site Improvements & Updates
If you already have a site you like (and paid good money for) but don't have the 'band-width' to keep it up to date with your business, then this is a great option for you!
I'll get your site back on track & you can devote more of your time working with the clients you love!
Customized Web Design
Have an idea for a site for your business but don't have the time or know where to start?
I would love to listen to your ideas, combine them with my strategic design and put it into action for you!
Site Templates
Short on time? Or excited to get your site up and running?
Choose an easy to use – no coding necessary – pre-design template you can start customizing today!
DOES THIS RING TRUE FOR YOUR SITE?
More Visitors = More Clients
Getting clients is more than creating a shiny new website for your business.
We'll work together to build a site that you love
and
effectively communicates to your ideal audience.
Whether you're looking for something completely new or just need to give your current site a refresh,
we'll find a solution specifically tailored to your business.
WHY DO I NEED A MODERN SITE FOR MY BUSINESS?
A relevant website can result in consistent leads month after month.
Establishes your business as the obvious choice in your industry.
Allows you to be in front of thousands of potential customers 24 hours a day/7 days a week.
75% of online users judge a company's credibility based on its website's design.
A site that stays current results in a higher customer retention rate.
Return on Investment!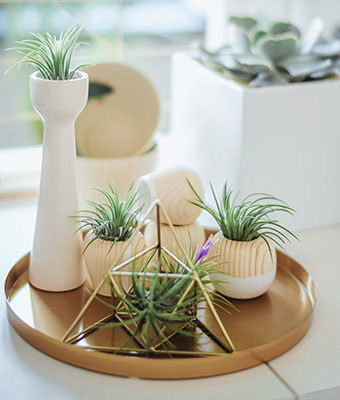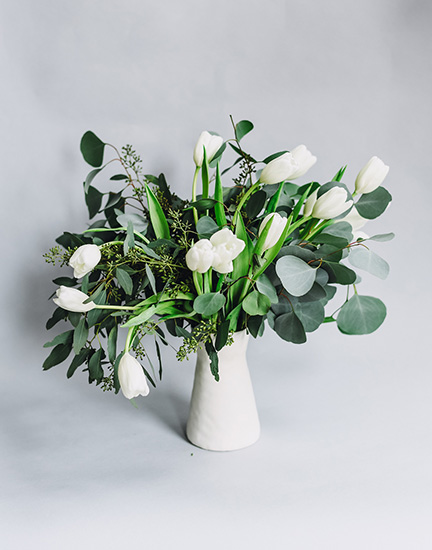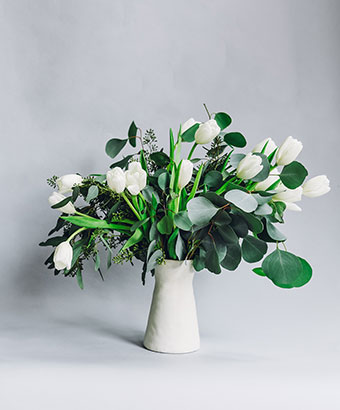 Address
404A, Flower Street
San Fransisco, CA
Contact
+00 125 456 8754
diviflowers@gmail.com
Visit
M-F:  10am – 3pm
S-S: 9am – 2pm